- News
INDUFLOOR invests in new Multi-Cutter Milling Machine
A INDUFLOOR has recently acquired a highly versatile Multi-Cutter Scarifier Machine that will allow you to quickly remove any type of pavement or coverings that are old or in poor condition, regardless of their area.
Equipped with a drum of 80 cutting discs, this Multi-Cutter Scarifier Machine allows the removal of the floor in an average thickness of 5 to 10 mm per pass, without leaving any kind of residues or dust as it is equipped with a dust collector.
The floor is ready to be coated with resins or linoleum, vinyl, among others.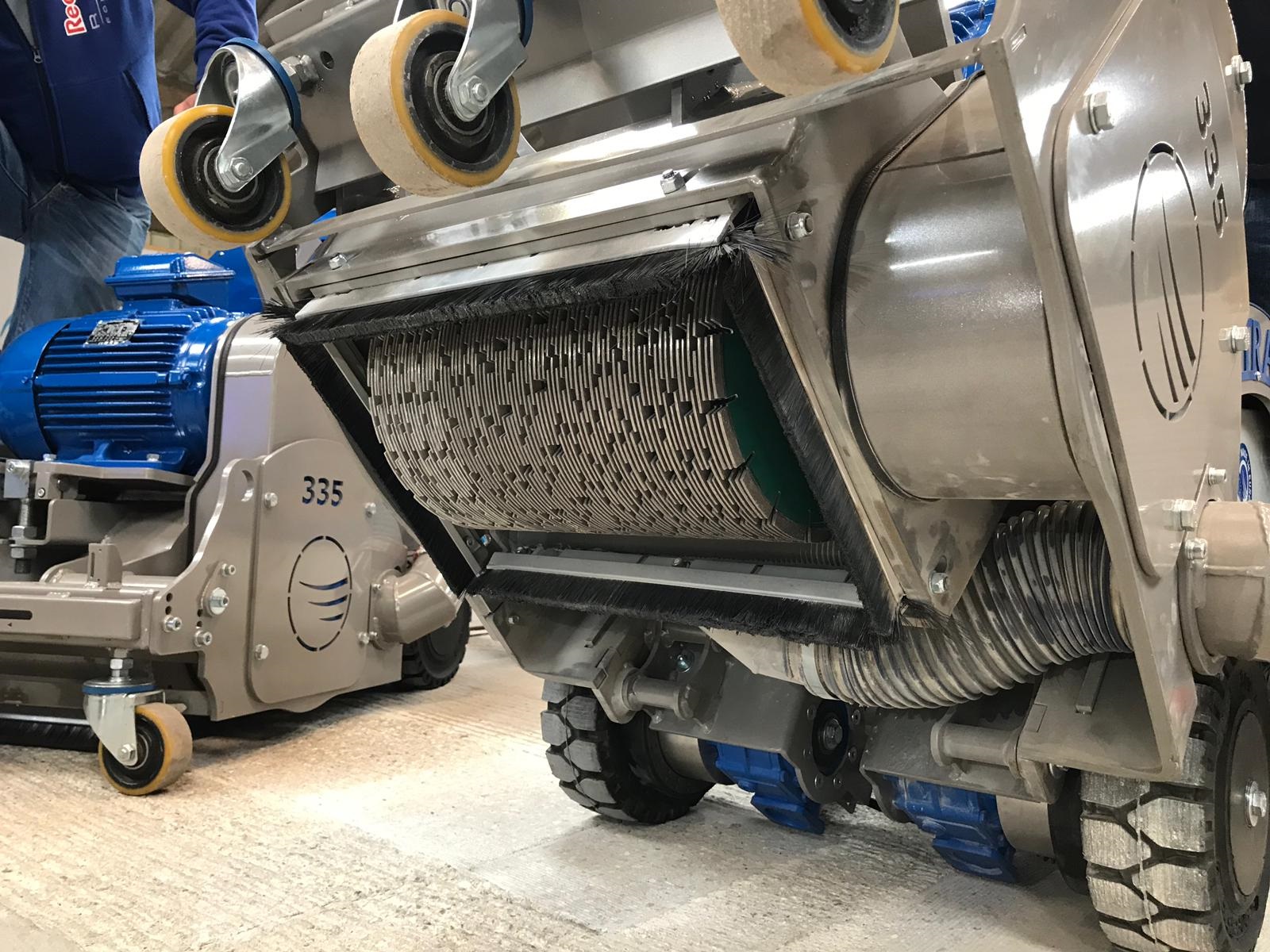 News