- News
INDUFLOOR present at SAGALEXPO
INDUFLOOR was present at the second edition of SAGALEXPO – Sabores de Portugal, which took place at FIL, in Lisbon, from the 27th to the 29th of March, in a proximity action to Portuguese companies in the food sector.
A large part of the INDUFLOOR market is centered on the food and beverage sector, a very demanding industry that requires robust, durable and hygienic solutions capable of guaranteeing exceptional performance, so the companies present had the opportunity to learn about specific INDUFLOOR offers for surfaces in this sector of activity.




SAGALEXPO is already considered the biggest international business meeting, and this year brought together around 300 exhibitors and more than a thousand international visitors, from 90 countries.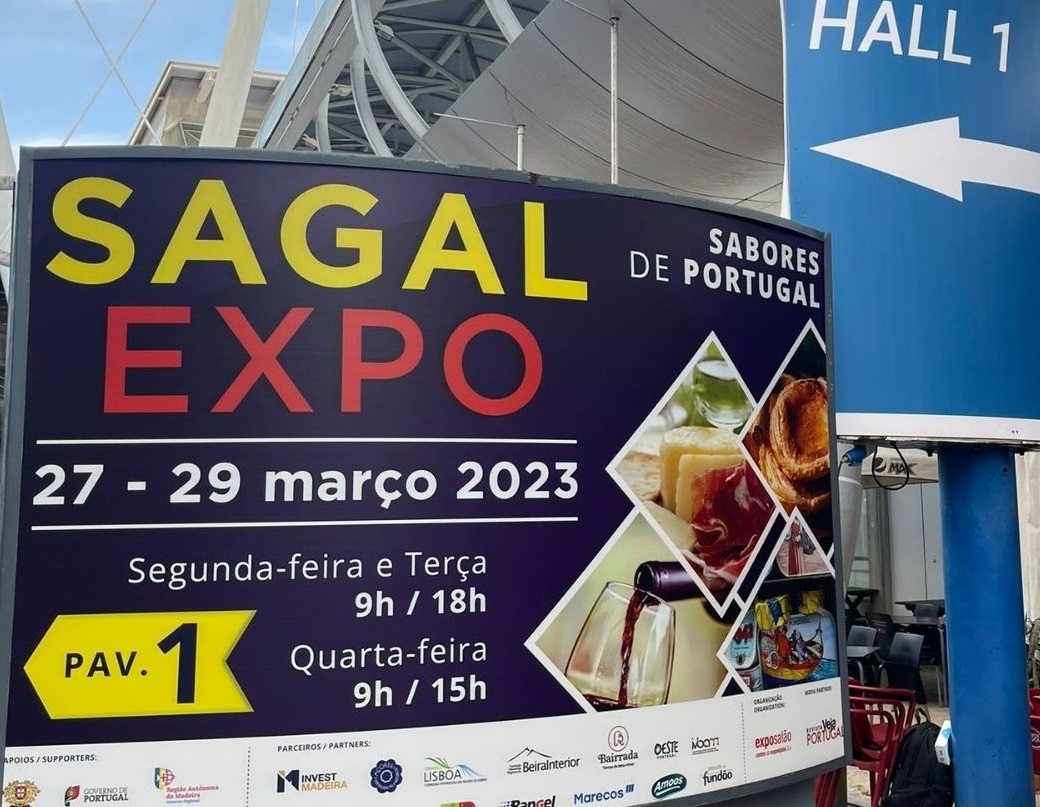 News